---
The jury in the Joey Merlino trial say they're deadlocked on all four counts. FOX 29's Dave Schratwieser reports they have been ordered to continue deliberating Friday.
On Wednesday, jurors deliberated for almost six hours and asked to hear 8 secret tapes over. They also asked for the definition of conspiracy. The jurors are expected back at 9:30 a.m. Thursday.
A prosecutor says a reputed Philadelphia mob boss profited from health insurance and gambling schemes despite his claims he had retired from a life of crime.
Assistant U.S. Attorney Lauren Schorr made the accusations Tuesday in closing arguments at the New York City trial of Joseph "Skinny Joey" Merlino.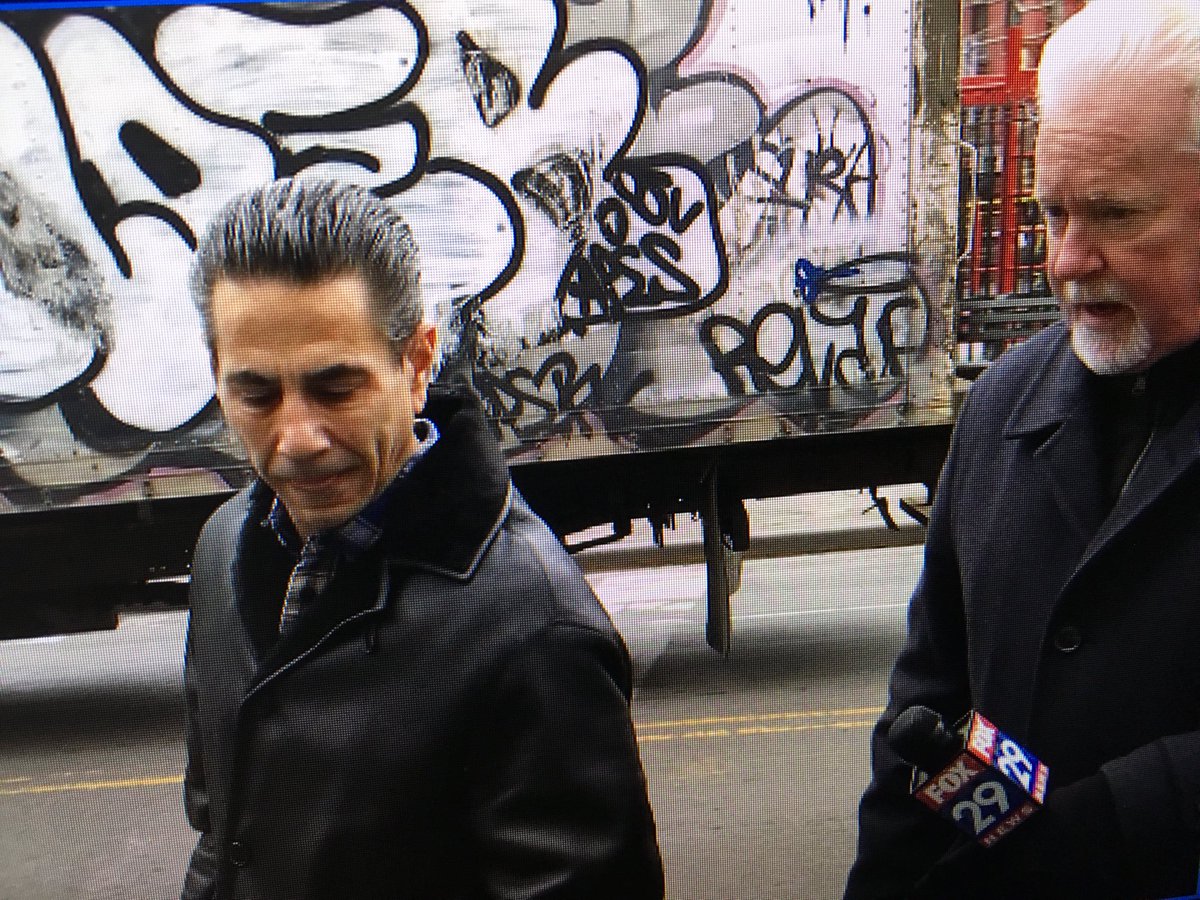 Defense attorney Edwin Jacob countered by telling jurors that they were being misled by "compromised" turncoat mobsters who testified against Merlino.
The 55-year-old Merlino was among nearly four dozen defendants arrested in a 2016 crackdown on an East Coast crime syndicate. Prosecutors say it committed crimes including extortion, loan-sharking, sports gambling and insurance fraud.
Most of the defendants pleaded guilty to lesser charges. Merlino is the only one, so far, to go to trial on conspiracy charges.
http://www.fox29.com/news/jurors-deadlocked-in-joey-merlino-trial