---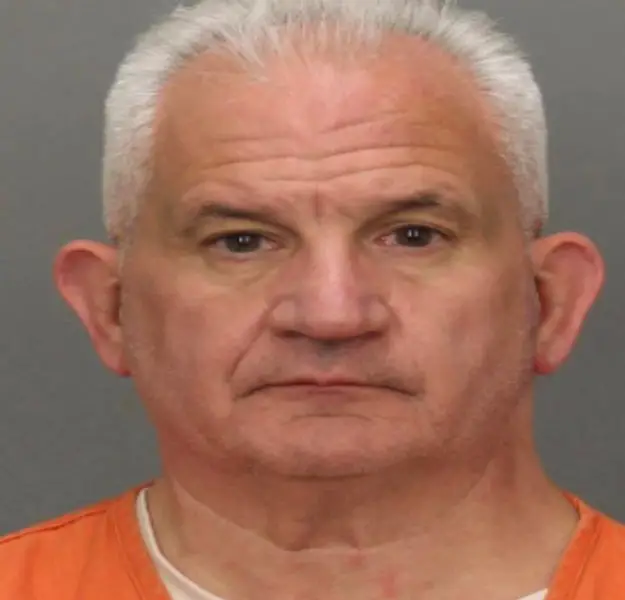 Joseph Servidio was never shy about who he was and where his money came from.
"I'm a criminal," the reputed Philadelphia mob soldier told an associate in 2017. "Everything I do is criminal."
Later, he boasted: "There's nothing better than making money. I make money every day, illegally."
So, when one of his mob brothers started recording their conversations for the FBI, it was only a matter of time before Servidio's mouth landed him behind bars.
On Thursday, a federal judge in Camden sentenced the 60-year-old, known by his nickname "Joey Electric," to 15 years in prison for one of the many rackets he boasted of on those recordings — a resumè that ranged from drug-dealing and bank fraud to armored-car heists and potentially even murder.
His sentence came a year after Servidio pleaded guilty to charges alleging he pumped pills laced with heroin and fentanyl into Atlantic City. He confessed based in part on how thoroughly the wire recordings implicated him in those crimes.
And like many a fallen mobster before him, Servidio knew better: It's always the tapes that get you.
"Eighty percent of eyewitnesses get the wrong person … so without any corroborating evidence, you can beat that," he said a year before his arrest, according to transcripts of the recordings filed in court records. "The things you can't beat are the tapes … with you saying it."
Servidio's attorney, Marco A. Laracca, did not return calls for comment Thursday.
And federal prosecutors in New Jersey have not identified Servidio's conversation partner, except to describe him as a made member of the Philly mob with his own extensive rap sheet. The man began recording his fellow Mafia associates in 2016, after being arrested in connection with an insurance fraud case involving a faked pawnshop robbery.
In Servidio, the cooperator found a rich target.
A part of the Philly mob's North Jersey crew, Servidio "made his bones" in the crime family at the age of 19, he told the man recording his words, describing what FBI agents say was a murder committed as his initiation into the group.
He was charged with racketeering in 2001 alongside reputed Philly mob boss Joey Merlino and with drug-dealing in 2006, and has spent years in federal prison.
But by 2016, Servidio was out and had launched a home repair and renovation company — albeit, he admitted, mostly to launder money he had coming in from various criminal rackets. Secretly, though, he had returned to his old ways, and was looking to make a move into the Atlantic City market.
In all, prosecutors say, he and his codefendants were responsible for the distribution of more than 200 grams of fentanyl and heroin there and roughly 300 grams of meth between 2016 and 2018.
But as his conversations with the cooperating witness — recorded at Servidio's Marmora, N.J., home and in restaurants up and down the Jersey Shore — reveal, it wasn't always smooth sailing.
His higher-ups in the mob weren't always supportive. "They don't want me to do nothing illegal," Servidio said in 2016.
A year later, he caught wind that a mob member was openly mocking him — an offense that led Servidio to stake out the man's house for three hours in hopes of gunning him down, agents said. The FBI stepped in beforehand to warn the intended target.
There were times, too, that others confronted Servidio with the ramifications of his crimes. He described being confronted by a friend whose son had died from an overdose.
"She said, 'Joe, please stop what you're doing,'" Servidio recalled, according to the transcripts. "'You hurt people. People like you hurt people.'"
The man recording him replied: "You think she's right? …. What's wrong with us?"
Servidio responded candidly.
Drug-dealing "is the most money I can make," he said. "And I like to spend money."
https://www.inquirer.com/news/philly-mob-joseph-servidio-sentence-atlantic-city-camden-federal-court-20201022.html