---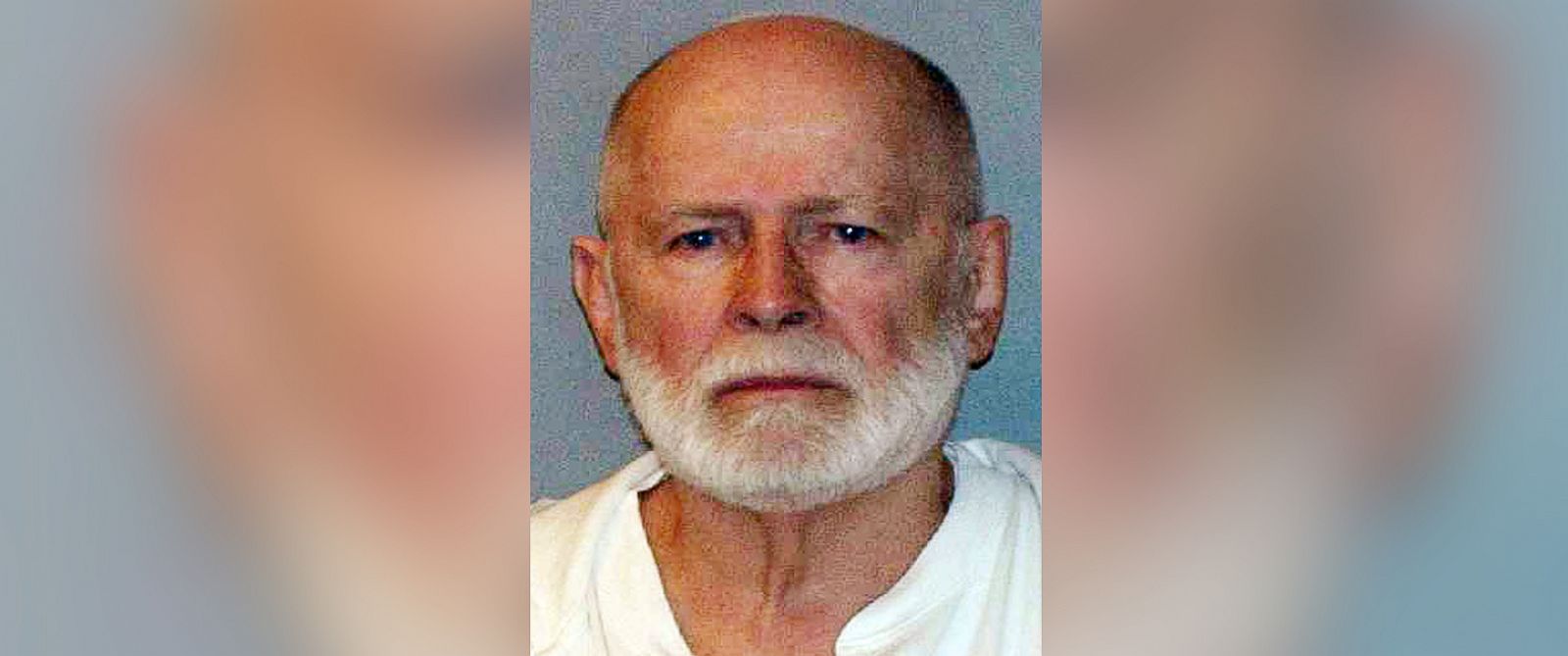 Soon the public will have the chance to purchase items once owned by notorious Boston gangster James "Whitey" Bulger – a list that includes a rat-shaped mug and Stanley Cup ring.
The U.S. Marshals announced today that assets owned by Bulger and his girlfriend, Catherine Greig, will be put up for auction next week, following a court order signed by U.S. District Court Judge Denise J. Casper in April.
"Although the proceeds we obtain will never be enough to make up for the harm the victims and their families have suffered, it is our hope that this process and the restitution we will be able to distribute as a result of the auction will give some relief to the victims and families in this case," U.S. Attorney Carmen M. Ortiz said in the April statement announcing the plan for an auction.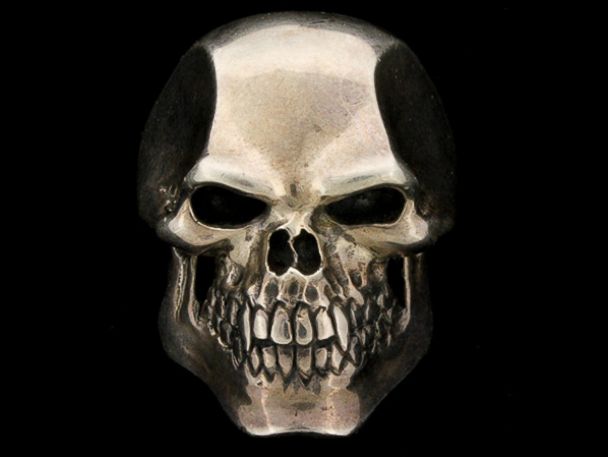 They released nine photos of the items going on the bidding block, including the hat Bulger was wearing when he was captured and arrested in 2011. All of the items were confiscated from the apartment he shared with Greig in Santa Monica, California. Federal prosecutors filed a motion yesterday to forfeit additional Bulger assets in an effort to satisfy a roughly $25 million court judgment against him.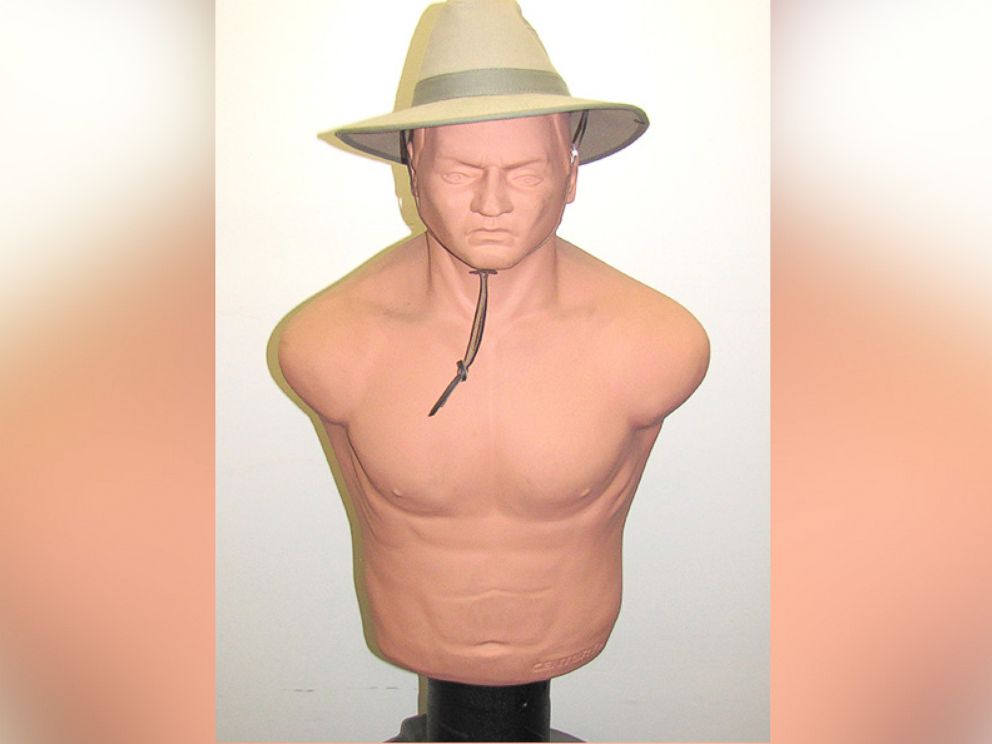 All of the belongings in their possession will be sold at an auction on Saturday, June 25 at the Boston Convention and Exhibition Center.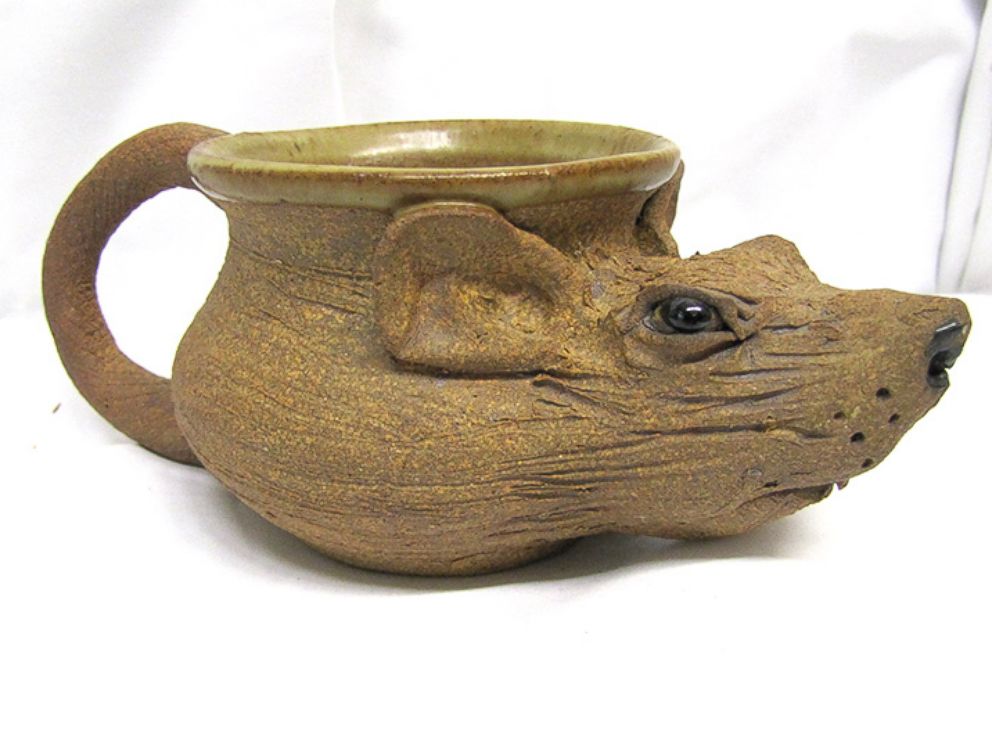 In 2013, Bulger was convicted for his participation in 11 murders that took place during the 1970s and 1980s. He is currently serving a life sentence.
http://abcnews.go.com/News/feds-auction-whitey-bulgers-belongings/story?id=39903310