---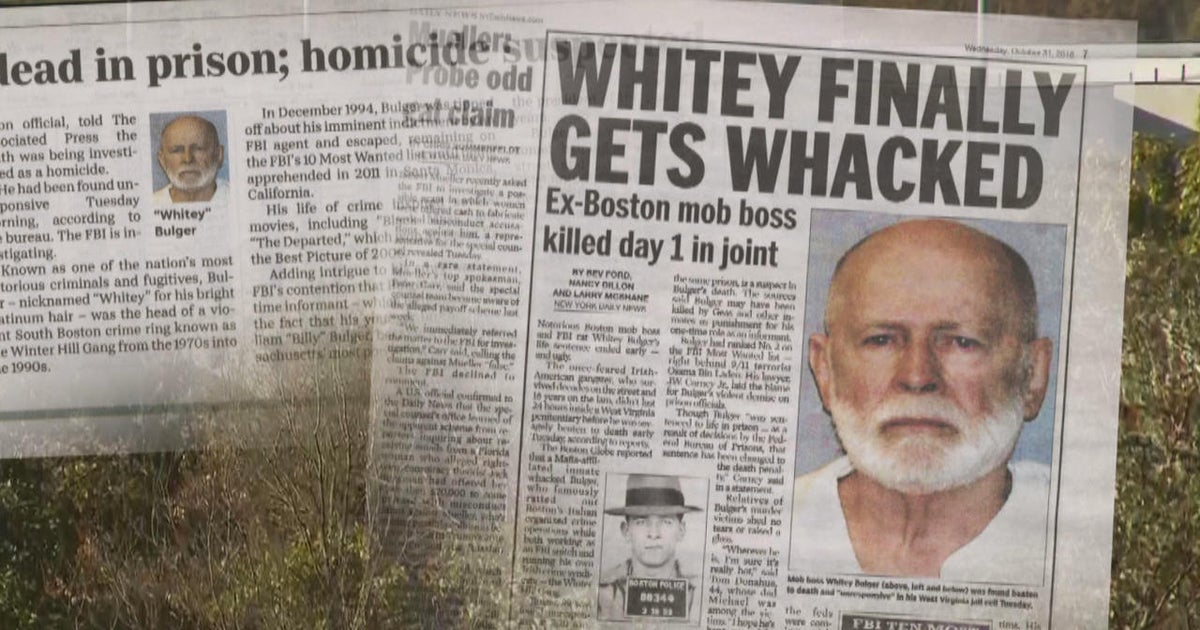 Federal prosecutors informed the court Wednesday that will not seek the death penalty for the two inmates who are accused of killing Boston mobster Whitey Bulger in prison, reported The Boston Globe.
Prosecutors said a court filing that they will not seek a death sentence for 56-year-old Fotios "Freddy" Geas, a Mafia enforcer, and 49-year-old Paul J. DeCologero, a gangster from Lowell, if they are found guilty of federal murder charges.
Whitey Bulger, 89, was found beaten to death in his cell at US Penitentiary Hazelton on Oct. 30, 2018, less than a day after he was moved to the West Virginia federal prison.
A five-count indictment returned last August alleges that Geas and DeCologero killed Bulger by striking him in the head multiple times.
A third inmate, 37-year-old Sean McKinnon of Vermont, allegedly acted as a lookout during the assault and later claimed to know nothing about it.
Geas, DeCologero, and McKinnon are all charged with conspiracy to commit murder, which carries up to life in prison. McKinnon is charged separately with lying to the FBI.
All three men have pleaded not guilty and are scheduled to go on trial in Dec. 2024 in federal court in West Virginia.
https://patch.com/massachusetts/somerville/prosecutors-drop-death-penalty-whitey-bulgers-accused-killers